Sarchu is a temporary settlement with many tented camps it is very popular among tourist. It is a place which is filled with serenity and relaxing calm. As a very important stopover on Leh-Manali highway, the place lies on the boundary of Jammu&Kashmir and Himachal Pradesh. It is situated at an altitude of 14,500 ft between the Himalaya Mountain passes of Lachlung La and Baralacha La. This place is of great significance due to it's location on Leh-Manali highway.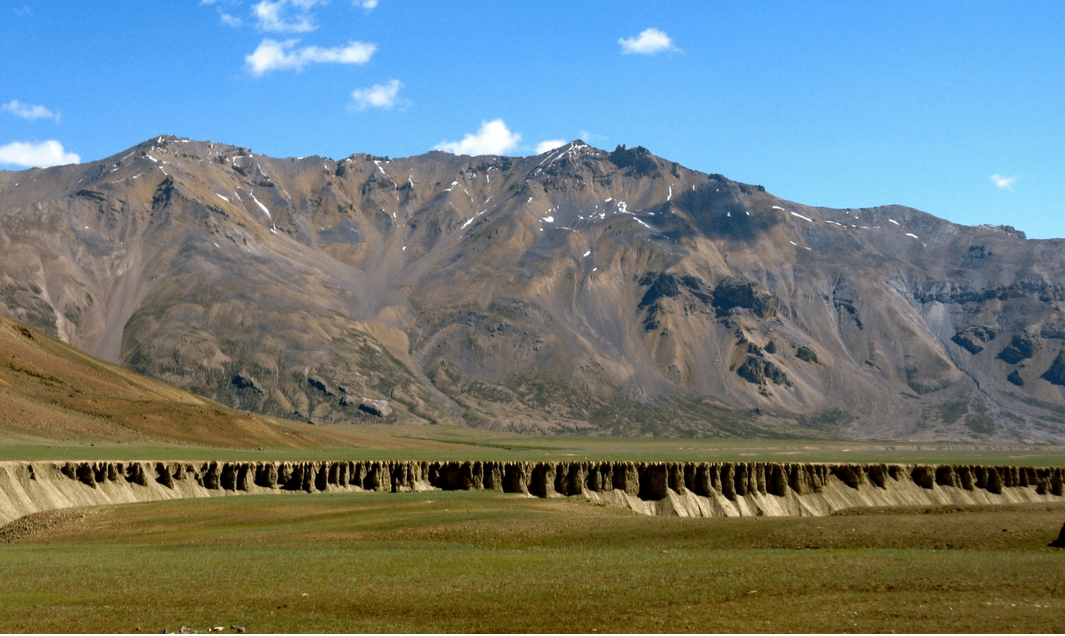 Sarchu resembles Ladakh due to its barren splendor. The place has a lot of activities between May to September as snow melts and Leh-Manali highway opens for traffic.
A trip to Sarchu has its own set of challenges. Altitude sickness is among the main challenges. Travelers usually ascend from the lower altitudes to acclimatize to harsh atmosphere. They normally start from Keylong or Jispa before travelling up to Sarchu. If you are travelling from Manali hill town than a night halt at Keylong is must to avoid AMS (acute mountain sickness).