'Extreme Tours' is a dream of a guy named Naveen Kumar, who turned to travel engineer after completion of his electronic engineering. We know him by his nick name 'Noni'.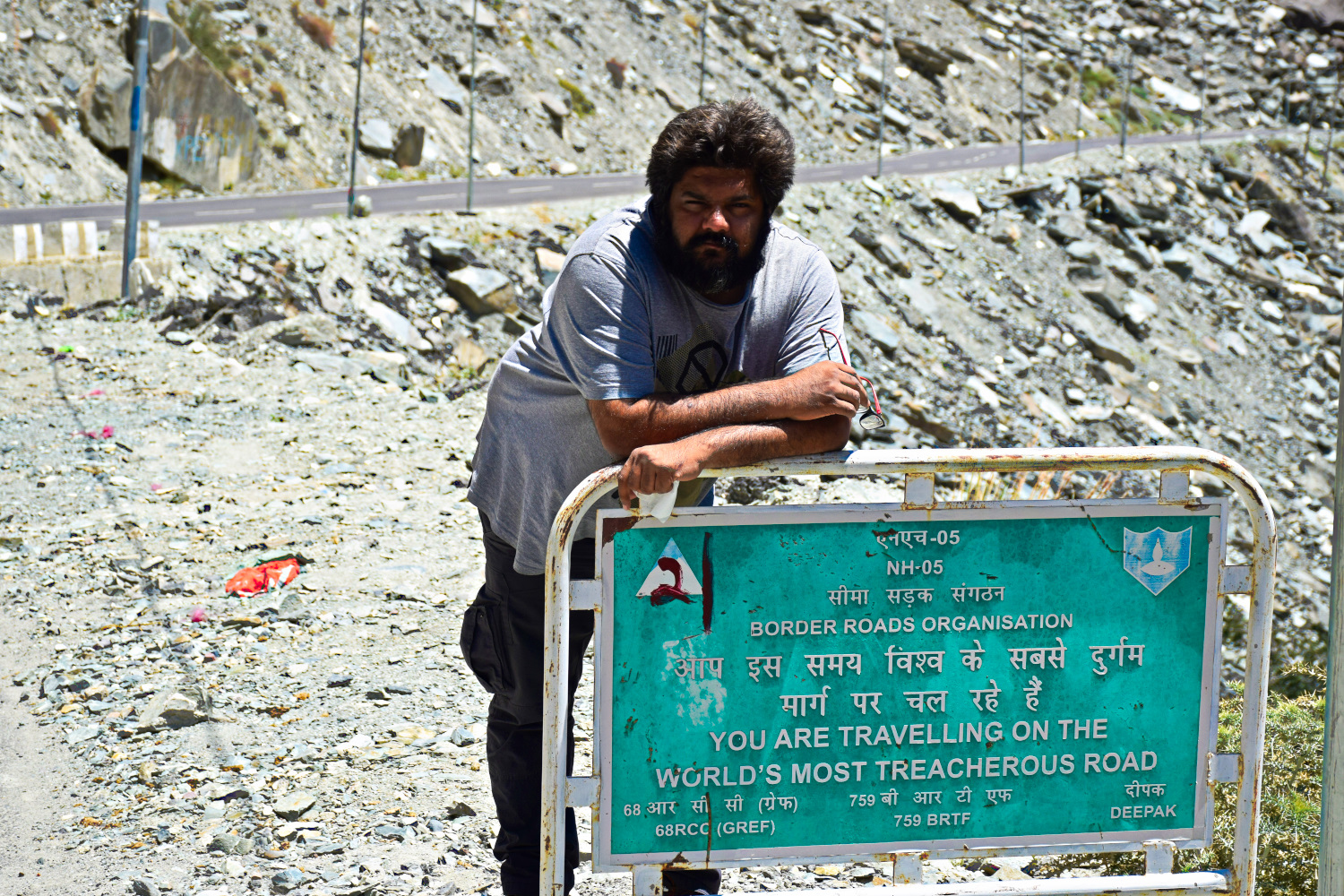 Naveen first time rode to Ladakh during his College time on his 200 cc Pulsar motorbike. That adventure tour completely broke his motorcycle but not his spirit. At hat time riding upto Ladakh was really very very hard. He had completed the circuit via unrest Kashmir region.

After that he explore most of the Himalayas on the back of his motorcycle. He fell in love to ride Himalayas again & again. He ride so much that now he is one of those person who know almost all of the Himalayas in Himachal Pradesh, Jammu & Kashmir state.

Naveen decided to start his travel business instead of doing any engineering job after completion of his engineering degree. Now Extreme Tours India is a team of experienced persons lead by Naveen. He lead every tour himself to ensure every rider never forget their 'once in a life time ride'. So getting a tour leader who is passionate about motorcycle riding makes the extreme tours special.
We are more than a travel company, we are travelers / explorers. We don't treat you as our clients but as our friends. Feel free to contact mr. Naveen for any kind of suggestion / help regarding riding in Himalayas.