Very well preserved, Banjar is a small town in the North of India which have many places to visit. It is a hiker's paradise. You can easily find a trek from few hours to few days as per your capacity. It is near to Great Himalayan National Park.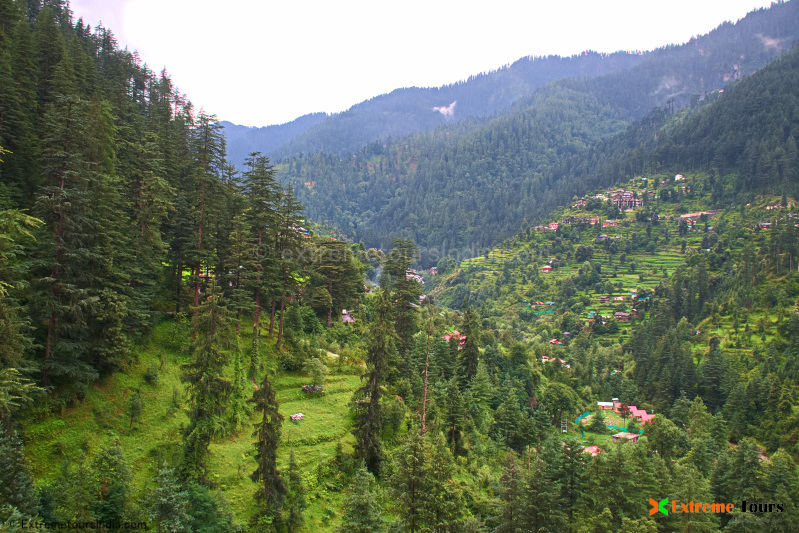 Riders who are interested in short hikes / treks prefer this place to stay. There are trails everywhere in the region. The Balu Nag trail in Gada Gushaini is especially pretty. The Chhoie Waterfall is also a very refreshing trail, with the Jibhi-Chaini trail you can easily access the Chaini fort. And finally the Trek upto Himalayan National Park Gate.
If you want to visit more forts, you can consider going to the Raghupur fort. The ruins of this fort can be reached after a short climb from Jalori pass.
Catching trouts is a famous activity for both locals and tourists. Your hosts can take you with them for a fishing day.
There are many places in the Banjar which are worth to visit like : Himalayan National Park, Tirthan Valley, Jibhi, Jalori Pass etc.