Most people love to travel to areas that are memorable and eye-catching; a place they won't feel ashamed to recommend to their friends. The world has many tourist destinations and if you happen to be in India, here is a place you need to visit, it's called Korzok though some call it Karzok. Here are some of the reasons you should step into this part of the world.
Korzok village village is considered to be the highest permanent settlement in India and hence you will find the rich Indian culture here that you will enjoy. It is also considered to be a home to about seventy monks. Apart from the rich Indian culture, you will also find the revered monastery that is said to be 300 years old. For the nature lovers, there is the Tso Moriri Lake, which also gets considered as sacred by the locals here. The Tso Moriri lake and other lakes in Karzok form a valley that is part of the Rupsu Valley and Plateau. The view is one that every tourist should love to have a look at and enjoy. The wildlife that will catch your eyes in this area includes foxes, marmots, Himalayan birds and wild ass also called Kiang.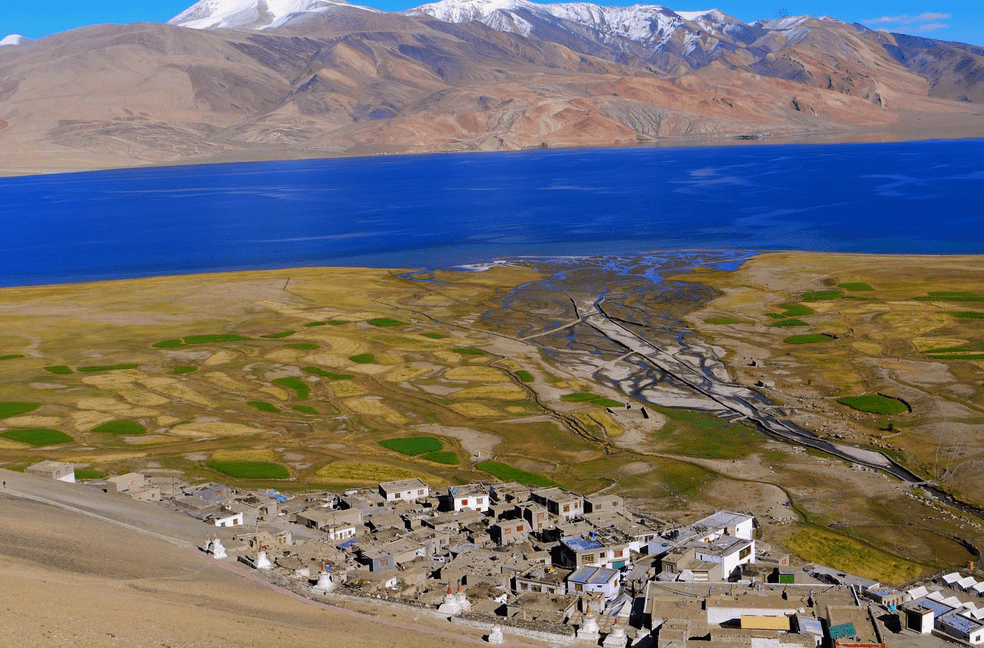 Whenever you visit Korzok, you get the excellent opportunity to get a view of the nomadic life of the people especially if it is during summer. The nomads camp at different places in their small tents from where they look after their sheep known to produce the famous pashmina wool.
Korzok also hosts some of the globe's highest and most demanding farmlands that are on the Northwest shore of the lake and paying them a visit is a worth adventure. Spare some time and visit this village that gets cut off for about eight months each year from the rest of the globe by snow.
Korzok also prides itself in hosting the Korzok Gustor, which is a festival that happens every year in the month of August or July and continues for two days. The ceremony is said to symbolize the victory of good over all evils.