Situated in Leh District of Ladakh, Alchi is one of the most popular villages standing on the banks of River Indus,a village located 60 kilometers from Leh at the center of the Himalayan region. It is mainly known from an ancient monastery that had the same name as the village, hence Alchi village.
Alchi monastery is the most popular destination in Ladakh built on the lowlands as compared to other which are built on top of hills. The monastery has a unique architectural style that dates back to the 11th century. There are three main temples; Du-khang, the Temple of Manjushri and Sum-Tsek that the monastery building complex has. The walls of these temples have numerous paintings of many different deities and Buddha.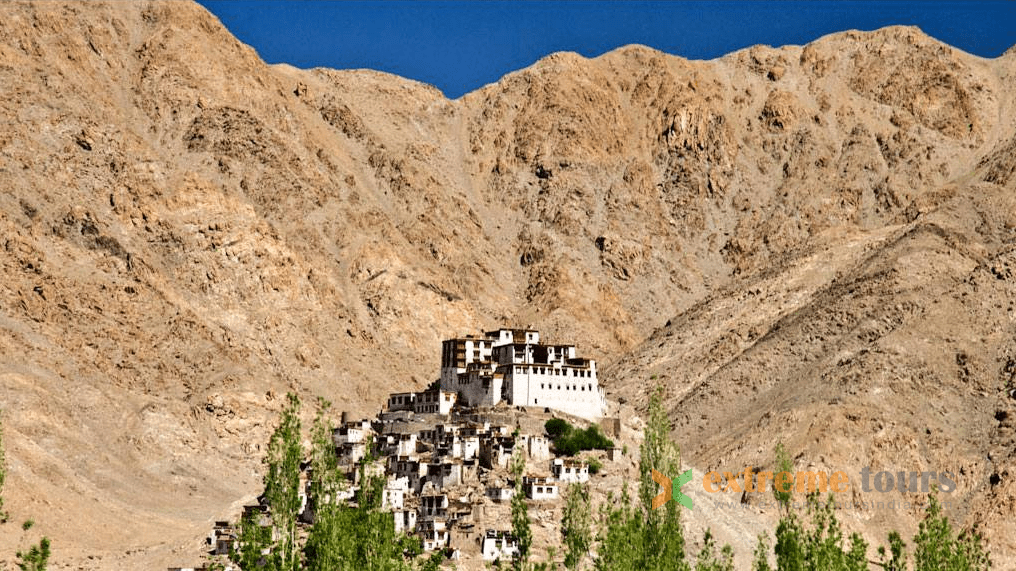 The Alchi village makes a beautiful scenic location that is situated amidst nature, hence tourists can have have a life time experience of closely observing the monastic life. There are a few places for those tourists who will like to have an overnight stay. This village experiences very harsh climatic conditions during the winters but pleasant summers. The Alchi village receives adequate rainfall throughout the year and temperatures during summer can actually plummet especially during the nights. This tourist destination is connected with major Indian cities. The closest airport is situated in Leh, which is connected with other cities such as Delhi, Pune, Jammu and Srinagar. This village also has a nearest rail head situated in two places that is Pathankot and Chandigarh to offer railway services to tourists.
It is recommended that tourists visits Alchi between the months of June and September because those are the best times to tour with minimum setbacks.